News from the Station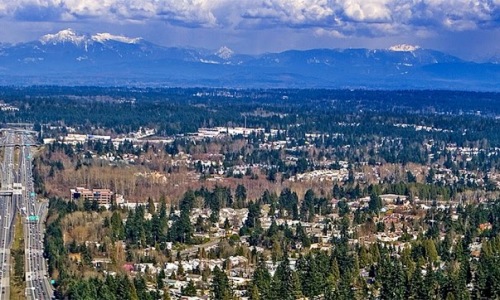 All You Need to Know About the Idyllic town of Mountlake Terrace, WA
Your Guide to Living in Mountlake Terrace, WA
When you call Mountlake Terrace home, you get to enjoy all the benefits of city life but without, well, living in an actual city! This quaint town, located right in between major employment centers Seattle and Everett, gives you all the benefits of city life minus the noisy traffic, overpriced rent, and fast-paced lifestyle. If you're not too busy enjoying all of the amenities available to you at Terrace Station Apartments, there's a lot to fill your time in the surrounding area!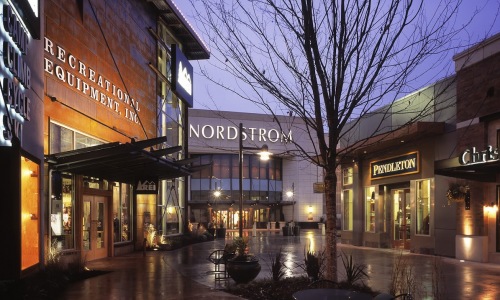 Spice Up Your Home Decor with these Local Home Goods Shops
Local Shopping in Mountlake Terrace WA
Whether you're looking to completely revamp your space or just add a few touches to spruce it up, Mountlake Terrace and the surrounding area is home to a variety of home decor shopping options.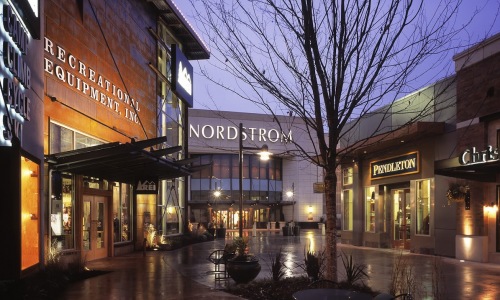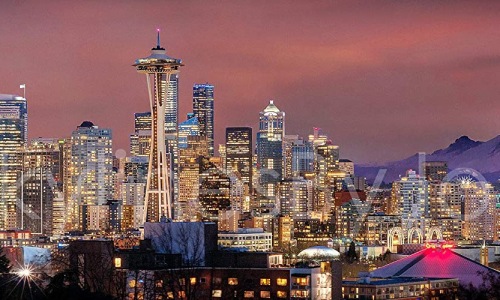 Your Virtual History Lesson of Seattle!
In the 20-minutes it takes to drive south from Terrace Station Apartments into Seattle, your laidback lifestyle will be replaced with the hustle and bustle of city life!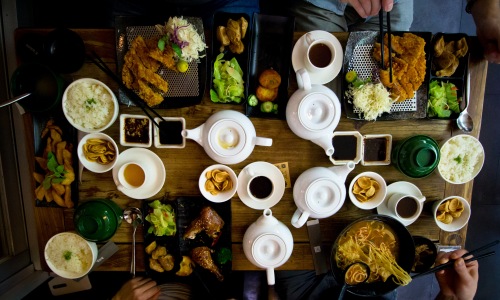 Best Asian Cuisine in the Mountlake Terrace Area
There are so many great restaurants in and around Mountlake Terrace that it can be hard to narrow down which one to choose for dinner tonight, so we've come up with a guide to the best Asian restaurants in the area!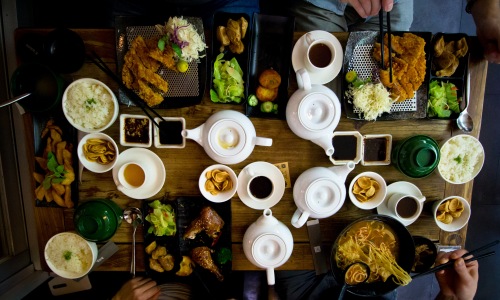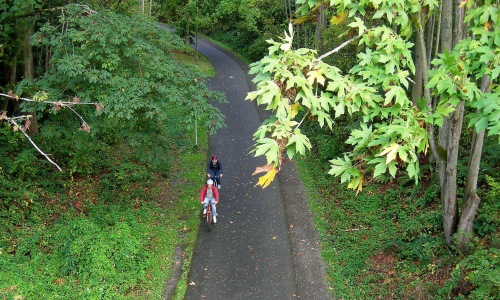 Best Trails For Hiking, Biking, Walking, and Dogs in Mountlake Terrace!
With spring just around the corner, we are looking forward to spending more time outside! The Pacific Northwest might be known for its rainy weather, but it's also known for its amazing array of hiking trails! Just in the surrounding area of Mountlake Terrace, there are over 68 trials, of all different levels of difficulty, covering 4445 miles! Below are some of our favorite nearby trails!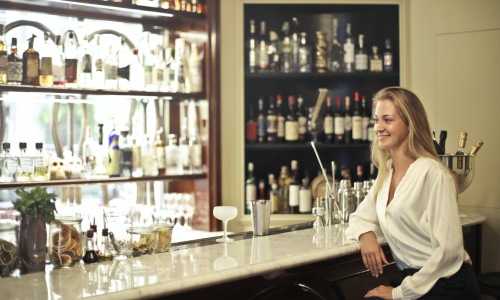 The Best Bars in Mountlake Terrace
As the weather warms up and things begin to reopen, we've never been more excited to hit the town and enjoy a drink! Whether you're a self-proclaimed beer connoisseur, a wine enthusiast, or a craftsman of fine cocktails, you'll find that there's something for everyone in Mountlake Terrace, Washington!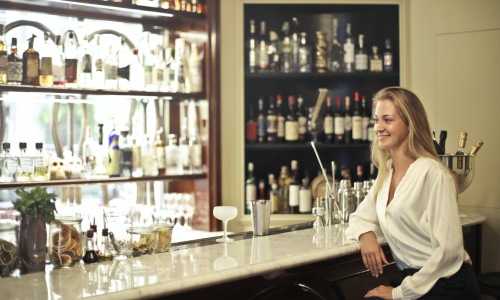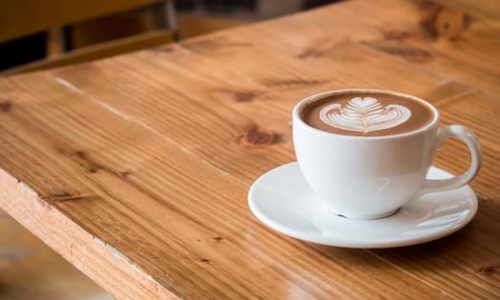 The Best Coffee Shops in Mountlake Terrace
The Pacific Northwest is known for a lot of things, but none more important than its coffee shops, I mean, Seattle is the birthplace of Starbucks after all! Mountlake Terrace is full of so many great coffee shops, it can be hard to decide which one to give your business to. So we thought we'd give you a little insight into our favorite places to grab a cup of jo!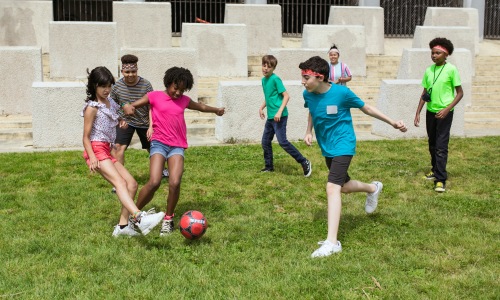 Summer 2021 Activities in Mountlake Terrace
With the first day of summer quickly approaching, we're busy drafting our summer bucket list! There's no place quite like Mountlake Terrace to spend your summers, we're surrounded by nature but close enough to Seattle to enjoy the fun events and activities. Here's what we have on our bucket list so far!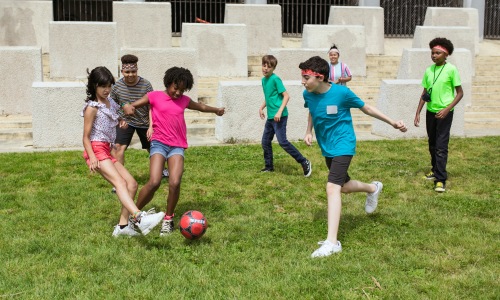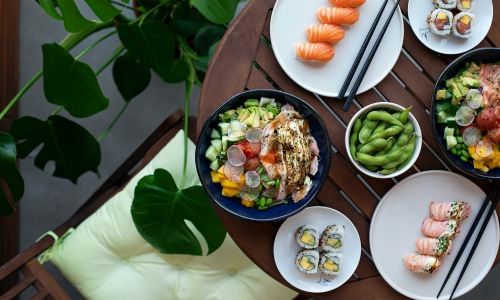 Must-Try Sushi in Mountlake Terrace
There's never a bad time for sushi, but good sushi restaurants can be few and far between! So we've made it our job to try out all the sushi restaurants in Mountlake Terrace to determine which ones are worth checking out! Keep reading to view our rankings!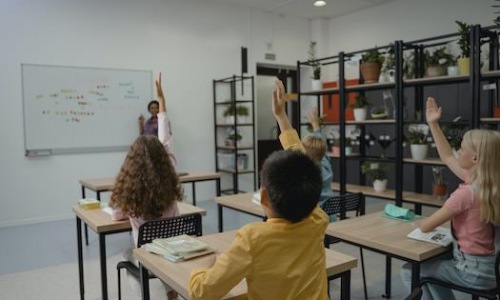 Get Back-to-School Ready with Terrace Station!
Can you believe it's already August? Before we know it, you will be taking obligatory First Day of School pictures of your kids and sending them off to the bus stop, but before then, get ready with some tips and tricks to keep you organized during this busy time of year!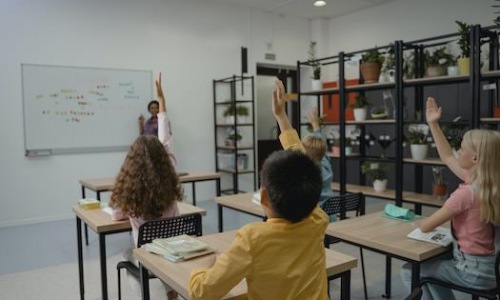 Stay up to date with us as we explore everything that Mountlake Terrace has to offer!